Health & Wellness
Everything you need is already here
To further emphasize the worry-free Marbella lifestyle, the community has a plethora of amenities to enjoy daily. The Marbella at Pelican Bay is the one-stop place for everything – no need for additional transportation, stress, or wasted time. Enjoy these needed and desired facility features that few retirement living communities provide.
GoBeFull Silver is designed to improve your quality of life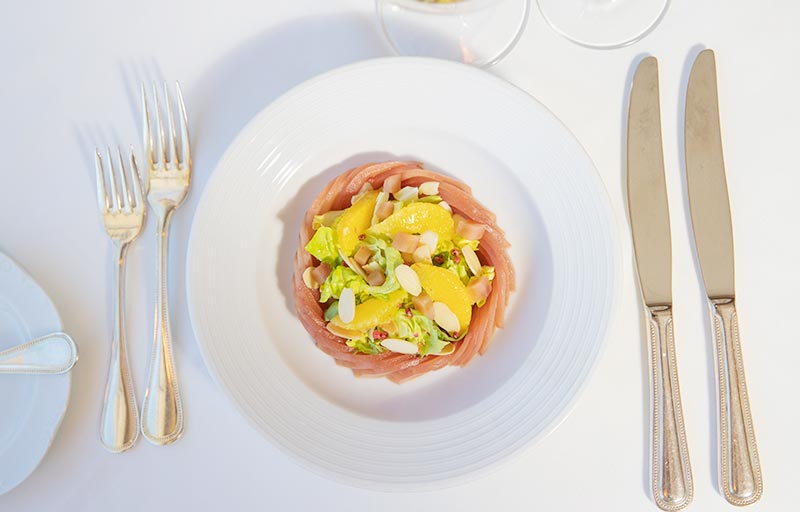 GoBeFull Silver is Guest Services' unique health and wellness program, designed specifically for seniors. Our registered dietitian, Judy Caplan, founded this program with her Culinary Team to stay at the forefront of the constantly changing health trends that have swept the nation over the past three decades. She was a former media spokesperson for the Academy of Nutrition and Dietetics and was the Founding Director of Nutrition and Wellness Services at Canyon Ranch.
The letters in GoBeFull stand for the eight keys that lead to a healthy, vibrant life for anyone at any age. These keys are based on the latest preventive health information that shows the power of certain foods and behaviors to prevent disease and improve health. They provide the foundation for nutrition and fitness success:
Greens (and other vegetables)
olive Oil (and other healthy oils)
Beans
exercise
Fruit
unrefined Grains (and other carbohydrates)
lean Proteins
labels
Whether you are in good health or suffering from an age-related common chronic disease, like high blood pressure, heart disease, arthritis, cancer, diabetes, dementia or GI issues, simple dietary and behavior changes can improve the quality of your life. Because every today turns into a tomorrow, "filling up" on healthy food, fitness, and a foundation for a good-living today can ensure a better tomorrow.
We are fully committed to the highest levels care
Need a little time off from your caregiving responsibilities to relieve stress and prevent burnout? The Cove offers Naples' finest Assisted Living accommodations onsite at The Marbella at Pelican Bay. Under an Extended Congregate Care License, our expert staff provides comprehensive healthcare and services for our valued residents. Our team of professionals is fully committed to the highest levels of personal attention and care, as demonstrated by our industry-leading resident-to-nurse ratio.
Learn More >
NEW – VIP Marbella Spa Services
Book your VIP Marbella Spa Services Today
Massages • Facials • Reflexology • Deep Sea Mud
Swedish, Hawaiian Lomi Lomi, Deep Tissue, Lymph Drainage, Back and Hip Treatments, Full Body Polish, and more!
Call Liz Black at 239-273-6043 to schedule your next spa service today!